About Me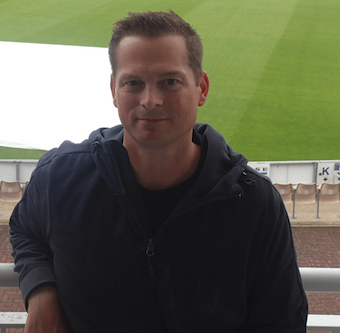 Who I am…
Senior Cloud Architect for VMware. Specialist in VMware virtualisation datacenter and cloud technologies.
AWS Certfied Solution Architect, VCDX-DCV, VCIX65-DCV. VCAP65-Deploy, VCAP65-Design, VCAP5-CIA, VCAP5-DCA, VCAP5-DCD, VCAP4-DCD, VCAP4-DCA, VCP-NV, VCP-Cloud, VCP4/5/6/6.5, VTSP, VSP, MCSE, MCSA:Messaging, MCSA, CompTIA A+ and the CompTIA Network+
I have been working in IT for about 21 years. During that time I have worked my way up from building PCs to architecting enterprise solutions. This site has been created so I can store the information I have collated over the past few years through education, research and certification and just general geeking out at work!
Love talking tech and hiking mountains. If possible at the same time!
Find me on twitter @sigreaves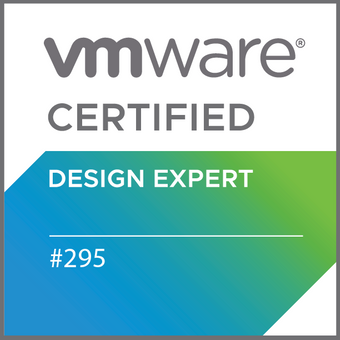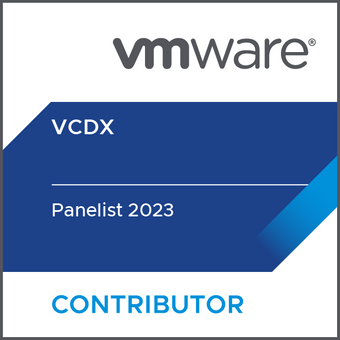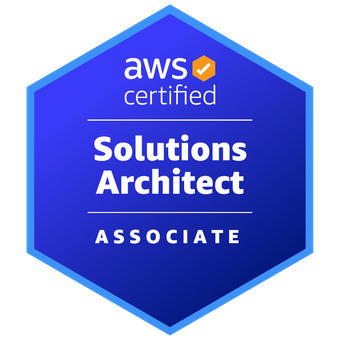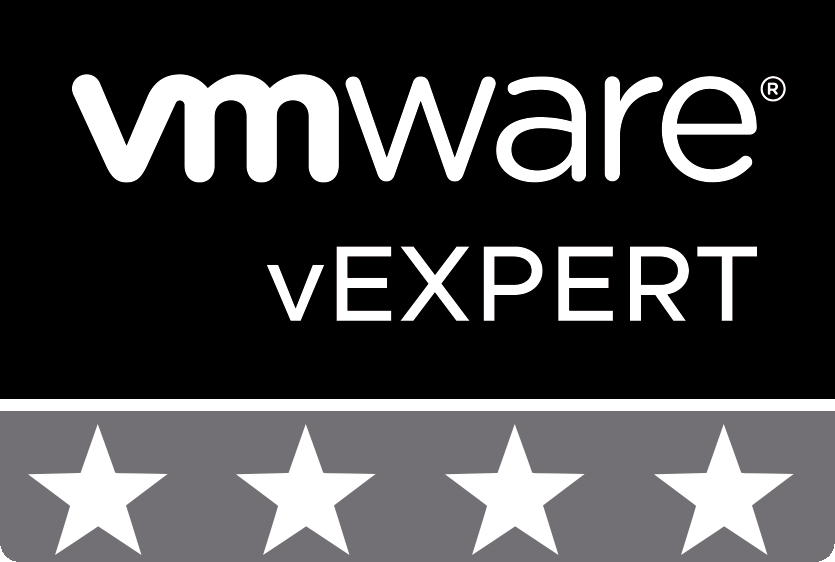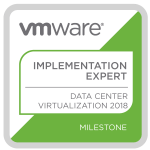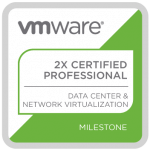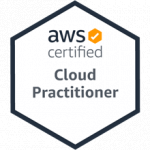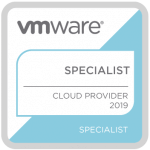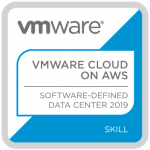 The postings on this site are my own and do not represent positions, strategies or opinions of VMware.